Birrificio di Montepulciano
Welcome
Miglio Verde Brew Pub
A modern and welcoming pub, ideal for aperitifs and dinners, to enjoy evenings with friends and with your loved ones.
click here
taste our
Beers
PILSNER BEER
A fresh, clean-tasting lager; golden in colour, it has a 5.2% alcohol content. The low-fermented brewing gives it a delicate flavour of sweet cereal while its bitter taste is typical of the hops that are used and which come from Bohemia, where this kind of beer was first brewed.
DUBBEL BEER
A double-malt ale beer with a 6.2% alcohol content; dark ruby in colour, it is the result of the medieval brewing tradition of Belgian abbeys. A second fermentation in bottle, with the addition of brown sugar, makes its flavour rich and fruity thanks to the caramelised malts.
AMBER ALE BEER
A bold beer with a 5.8% alcohol content, produced following the American, pale ale style. Dark and amber in colour, with a dense and persistent foam, this craft beer is brewed according to the traditional method of top fermentation.
WEIZEN BEER
A top-fermented, wheat beer with a 4.5% alcohol content from the German tradition. Its characteristic opaque blond colour is given by yeast in suspension and the typical pearly-white foam provides its particularly pleasant and long-lasting bubbliness.
view all beers
il team
the story
A story that started with a passion nurtured with love and dedication.
Homebrewing...
Miglio Verde...
February...
August...
Our Head Brewer's first experiments.
The project of the brewery takes shape.
The brewery's first boil.
The brew pub's inauguration.
A story that started with a passion nurtured with love and dedication.
A craft brewery with an exposed plant, dedicated to all the enthusiasts.
from the first experiments to the latest boils, an ongoing research for new
From homebrewing to the first brew pub of the territory.
Discover our story
what's new
Blog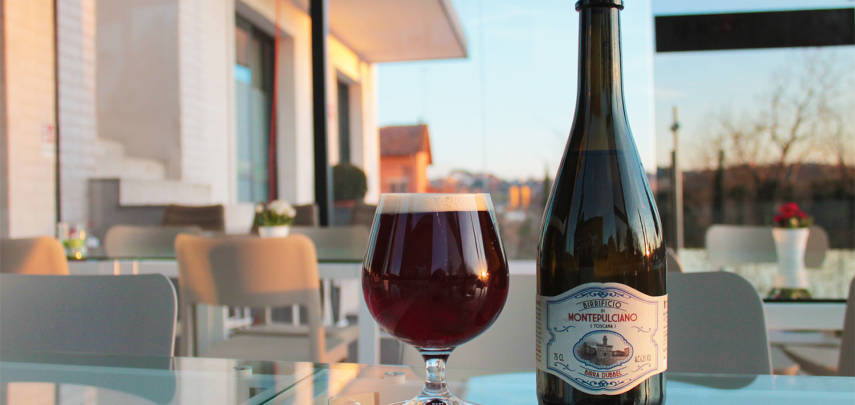 Beer is by far one of the most popular and widely consumed drinks in the world. But what do we really know about the golden beverage? Find out the answer to this question…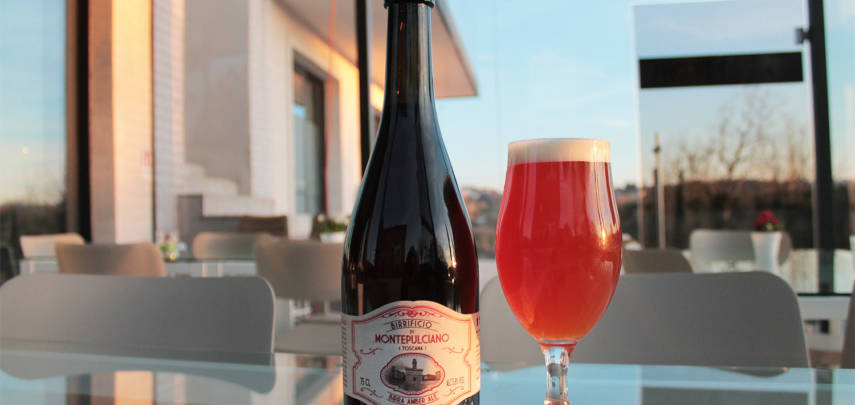 Beer is by far one of the most popular and widely consumed drinks in the world. But what do we really know about the golden beverage? Find out the answer to this question…